Semi-Auto Training Cartridges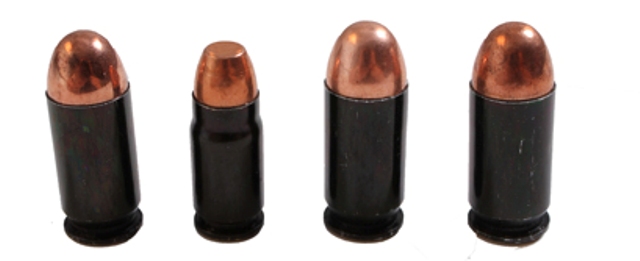 Traditions™ Training Cartridges meet all SAAMI specifications for dummy ammunition and are precision assembled. Weighted like real ammunition, they will cycle just like real ammunition. The durable brass cases and rims will not become damaged like plastic dummies and they do come with a small insert to make them a snap cap.
These Training Cartridges are ideal for experienced shooters to function test their firearms and dry-fire practice. They are also excellent tools for firearms instructors and students as teaching and training aids to learn how to safely load and unload a firearm, malfunction drills, and much more.