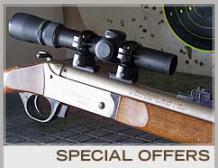 Our bargain bin offers factory direct savings on tons of Traditions accessories and firearms. These are the savings you won't find anywhere else. Check back regularly... New items are added all the time.
Special Offers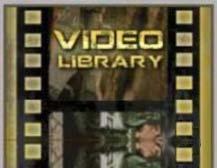 Traditions Video Library
Want to see the top muzzleloaders on the market in action? Click for the latest sneak peeks, safety info and tips to help you make the most of your time in the field.
Traditions Video Library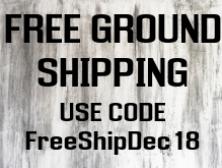 Free Ground Shipping on all orders over $100 to the contiguous US. Enter the code FreeShipDec18 at checkout! Now through Wednesday 12/19! *Does not apply to non-contiguous United sates or orders under $100.