DO-IT-YOURSELF KIT ACCESSORIES
HELP COMPLETE YOUR KIT
Here are some great tools to help you finish a Build-It-Yourself Kit, refinish your existing stock, or reblue your barrel!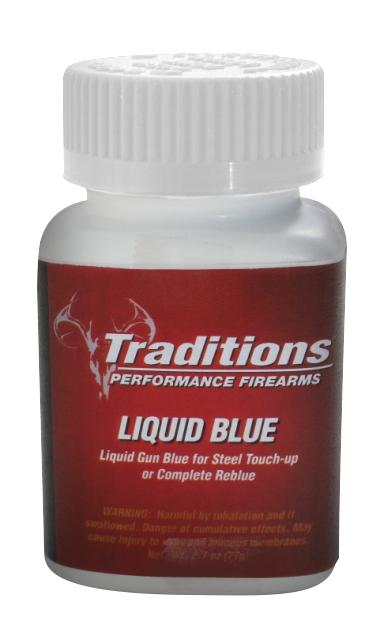 $13.00
Traditions easy-to-use Liquid Blue is an excellent way to touch-up your existing rifle, finish a Build-It-Yourself kit, or completely reblue your favorite gun. The fast-acting liquid provides a consistent, non-streaky blue-black finish on steel. & ...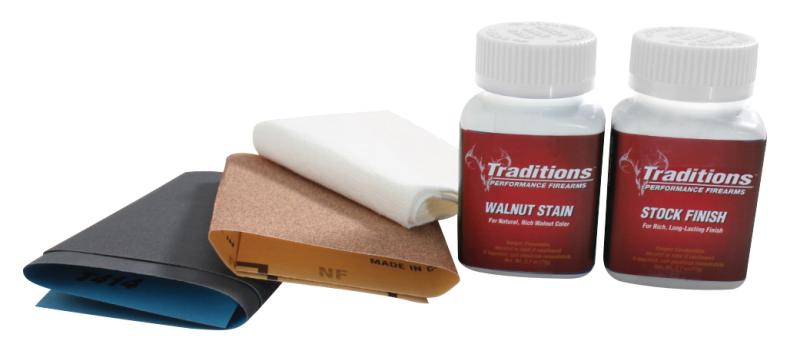 $19.00
Traditions™ Gun Stock Finishing Kit provides you with the necessary tools for staining and finishing gun stocks. This kit is perfect for those finishing a Build-It-Yourself Kit or just looking to refinish an exisiting stock. The ki ...