Special Offers
Cannons & Build It Yourself Kit Specials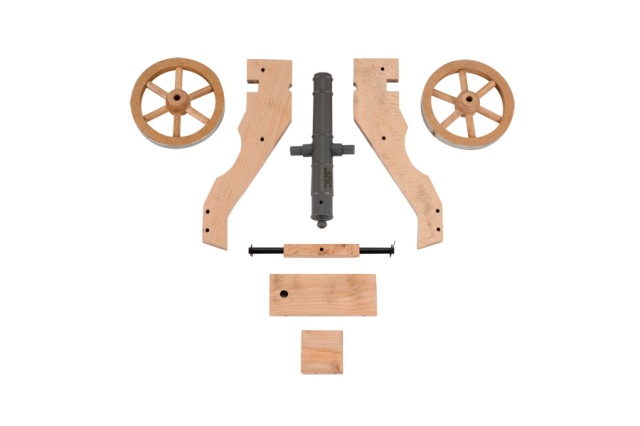 Save big on these finished cannons! They are fully functional and accurate reproductions.
Do you want to build something yourself? Our Build-It-Yourself kits are the perfect activity for families, groups or clubs to do together. You'll save on the kits listed in this second. Whether you want to build a rifle, pistol, or cannon there is something for everyone!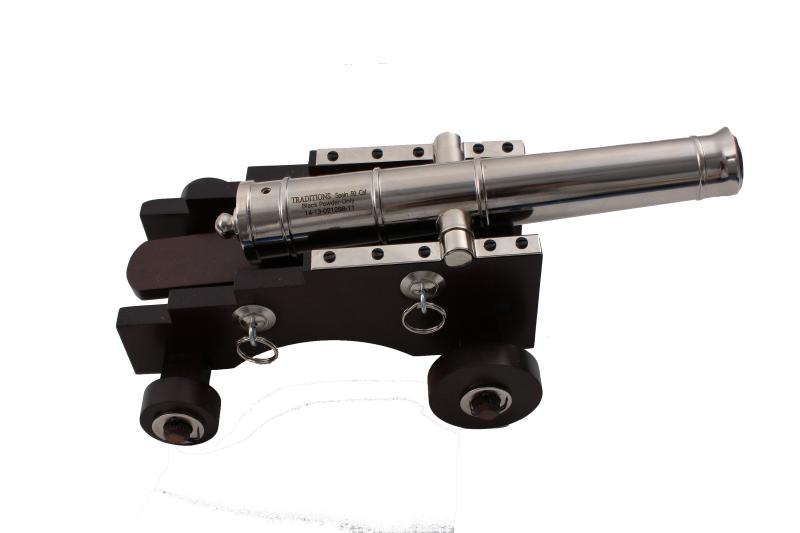 $249.00
$169.99
Only 1 in stock! Save $79 with this special! British guns proved no match for the deck guns of the U.S.S. Constitution. Our replica features authentically-styled naval carriage and barrel. This cannon is fully operational and i ...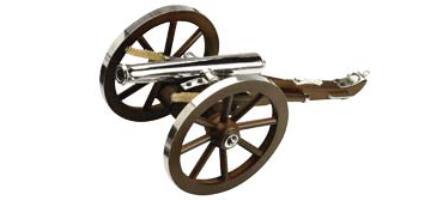 $284.00
$193.99
Only 1 available! Save $90 with the special offer! Reminiscent of the cannon used by the armies of both the North and South during the Civil War. Features metal-rimmed wheels and is offered in .50 caliber mini version with ...