Special Offers
Cannons & Build It Yourself Kit Specials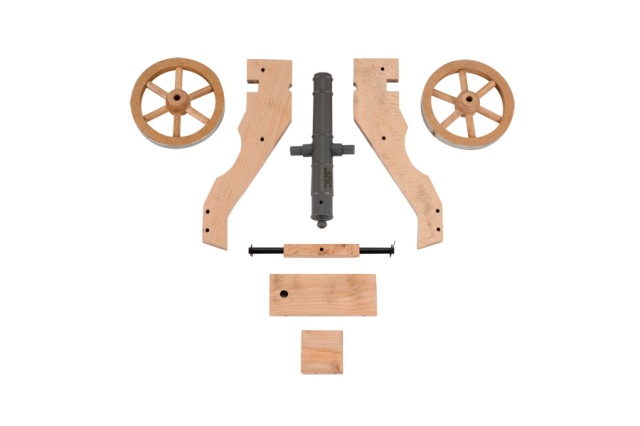 Save big on these finished cannons! They are fully functional and accurate reproductions.
Do you want to build something yourself? Our Build-It-Yourself kits are the perfect activity for families, groups or clubs to do together. You'll save on the kits listed in this second. Whether you want to build a rifle, pistol, or cannon there is something for everyone!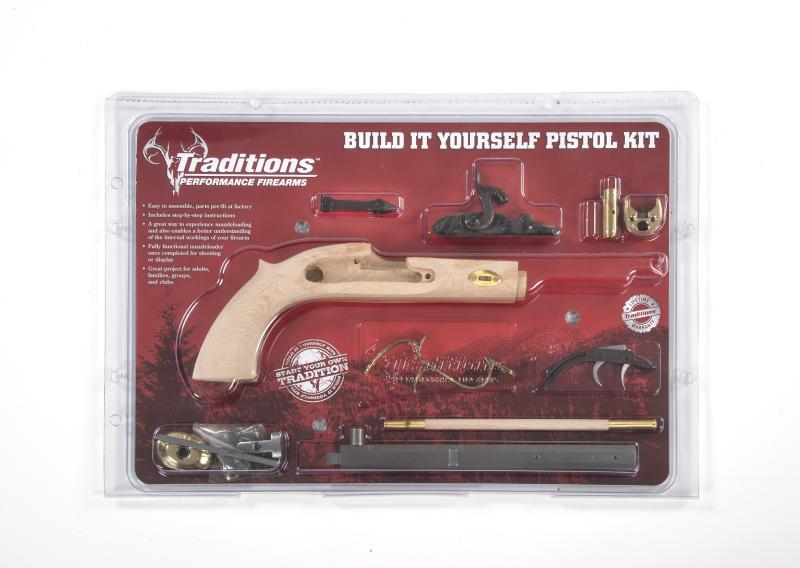 $299.00
$203.99
Save $95 with this special! Only 2 available! One of the best ways possible to get a real hands-on muzzleloading experience is to build it yourself! Traditions™ offers a complete line of muzzleloader rifle and pistol kits that ...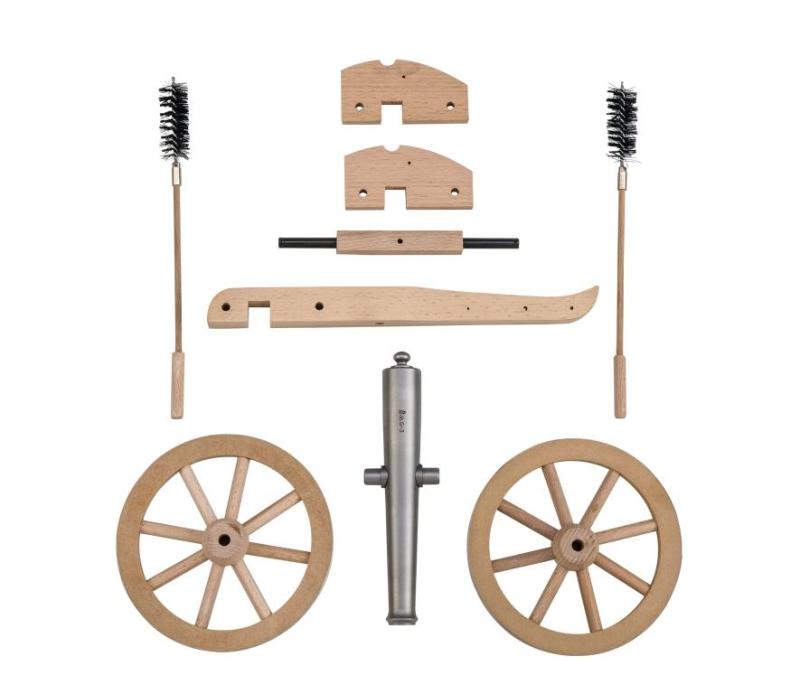 $264.00
$179.99
Limited quantity available! Save $84 with this special offer! Working artillery in miniature, fully operational cannons. All are accurate in scale and detail. History Buffs will love the Mini Napoleon Cannon Kit, it is rem ...