Special Offers
Cannons & Build It Yourself Kit Specials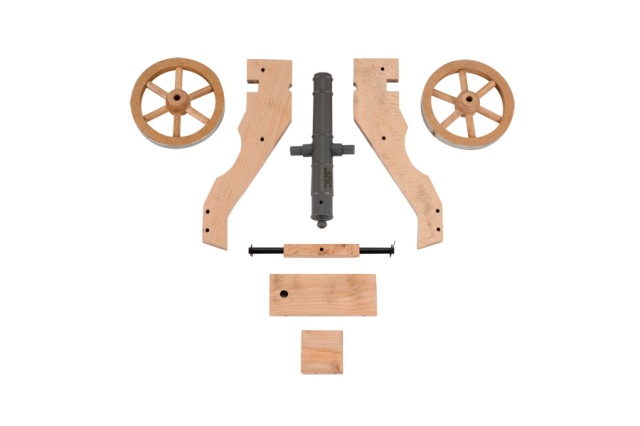 Save big on these finished cannons! They are fully functional and accurate reproductions.
Do you want to build something yourself? Our Build-It-Yourself kits are the perfect activity for families, groups or clubs to do together. You'll save on the kits listed in this second. Whether you want to build a rifle, pistol, or cannon there is something for everyone!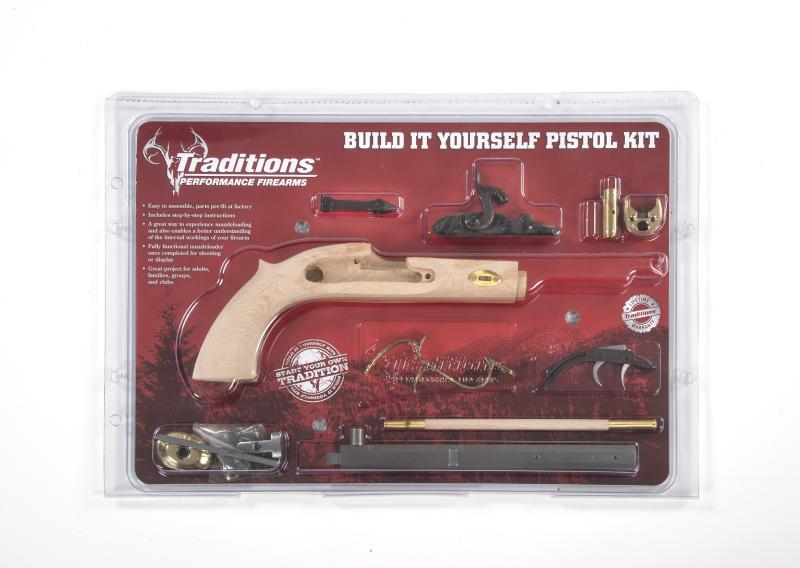 $299.00
$203.99
Save $95 with this special! Only 2 available! One of the best ways possible to get a real hands-on muzzleloading experience is to build it yourself! Traditions™ offers a complete line of muzzleloader rifle and pistol kits that ...