VORTEK ULTRALIGHT LDR
DEADLY ACCURATE AT OVER 200 YARDS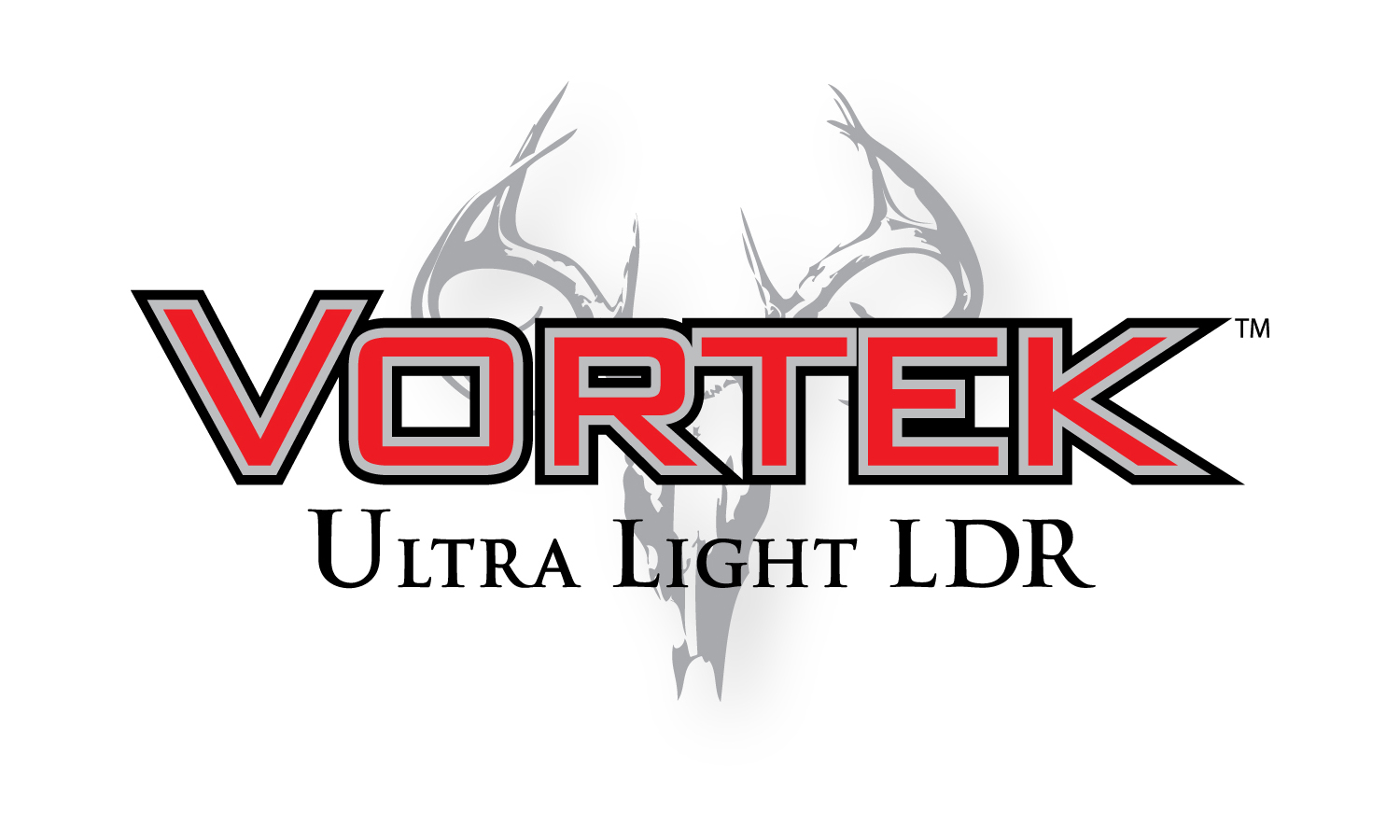 The Vortek™ Ultralight LDR is a great option for those hunters looking for a long distance gun. With the 30" Chromoly barrel, your powder is going to burn longer which translates to better consistency, increased velocity, and better downrange accuracy. Don't worry - this gun still only weighs 6.8 pounds so it is built to travel for those long hunts.
Awarded Field & Stream's Best of the Best 2012, this gun can reach out to 250 yards+ and still comes with all the great features that is standard on the Vortek™ series.

$499.00
Traditions™ introduces the new Vortek™ Ultralight LDR–the only break-action muzzleloader with a 30" barrel on the market! With the addition of the 30" barrel the Vortek™ Ultralight LDR gives you better accuracy at ...