VORTEK ULTRALIGHT
UNCOMPROMISED PERFORMANCE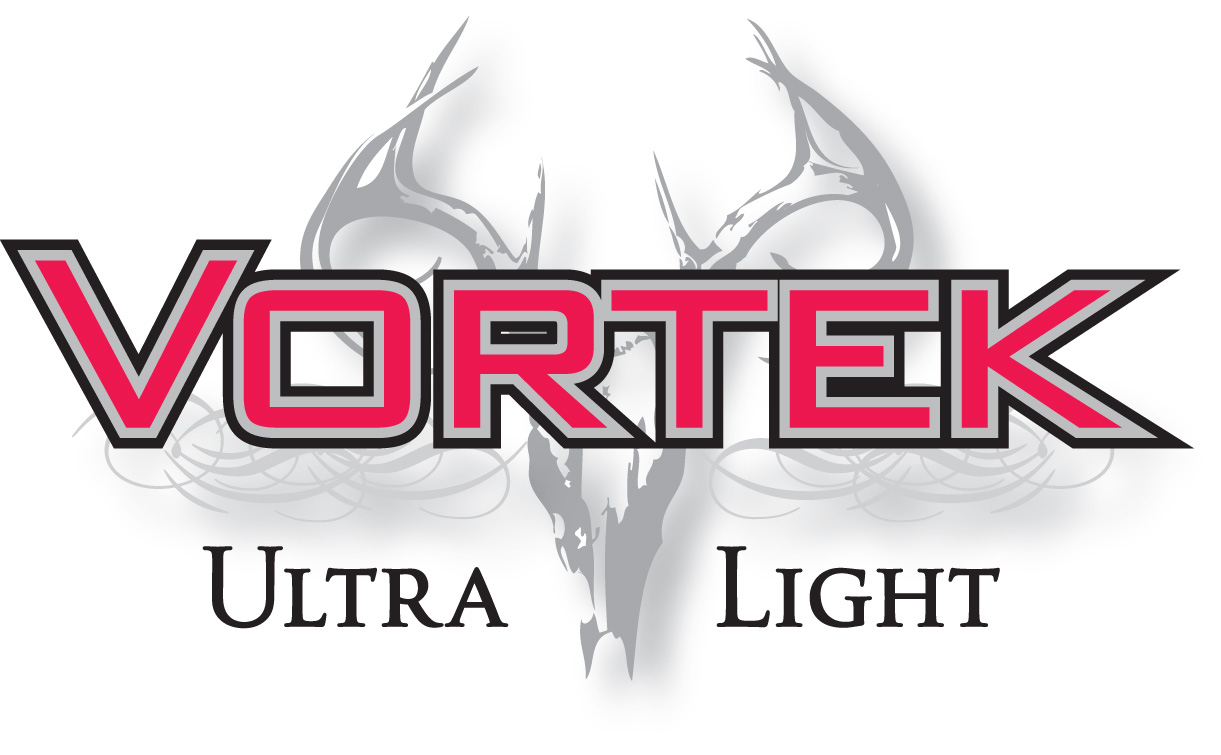 The Vortek™ Ultralight was the first one in the award-winning Vortek™ line. Weighing in at 6.25 pounds, these guns are packed full of features including an Accelerator Breech Plug™, 28" Chromoly barrel, Premium CeraKote Finish to help protect against corrosion and weather, and a Dual Safety system just to name a few in the long list of features.
The Vortek™ Ultralight can go the distance whereever you may be hunting since it has been outfitted with features that maximizes accuracy well beyond 200 yards. This gun is lightweight, accurate, and perfect for your next hunt or heading to the range.

$464.00
The Vortek™ Ultralight is designed for hunters who demand uncompromised performance from their muzzleloaders. It's Traditions™ full-featured gun and combines many of the features that hunter needs out in the field. The Vortek™ U ...