Vortek StrikerFire™ Northwest Magnum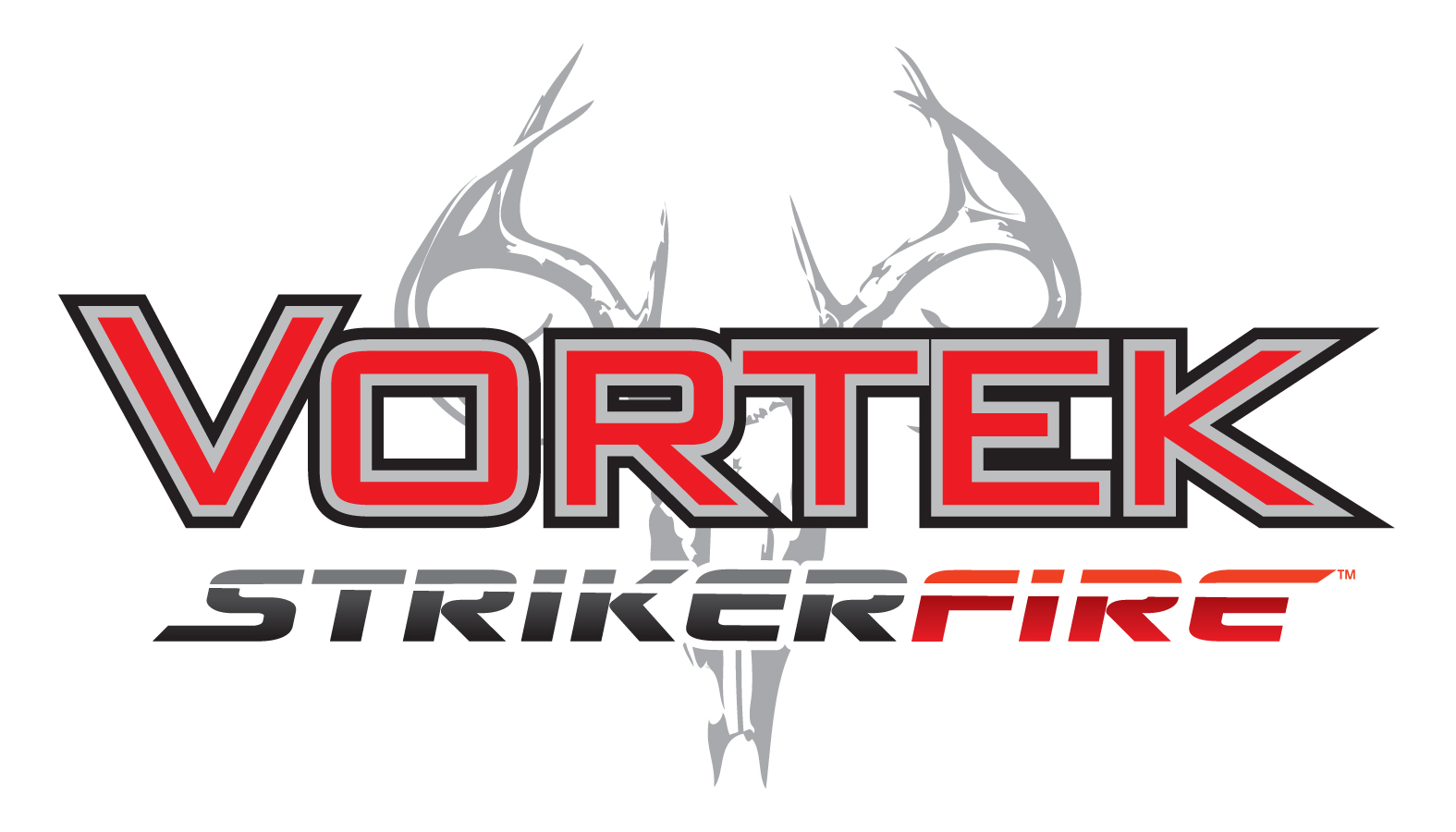 Traditions™ Firearms is proud to introduce the next innovation in muzzleloading - the Vortek™ StrikerFire! This patent-pending muzzleloader is hammerless and instead has an internal StrikerFire™ system allowing for faster locktime, quick and quiet cocking of the rifle, and the ability to mount your scope closer to the bore. This model has a magnum musket ignition so that it fits state specific regulations for those in the Northwestern states like Idaho, Washington, and Oregon.
Additionally this gun has a recessed de-cocking button for easy de-cocking, a 28" Chromoly barrel, Premium CeraKote Finish, Stow-N-Go Removable Butt Pad, and a Dual Safety System just to name a few of the many features! If you are in the market for a muzzleloader, you definetly want to check out the newest technology available and that is the Vortek StrikerFire™!

$589.00
Traditions™ has raised the bar with the Vortek StrikerFire®. This patent-pending rifle comes equipped with the StrikerFire system and a 28" Chromoly barrel. This rifle is specifically designed for hunters in the Northwestern part of th ...