BUCKSTALKER
+200 Yards Accuracy at a modest price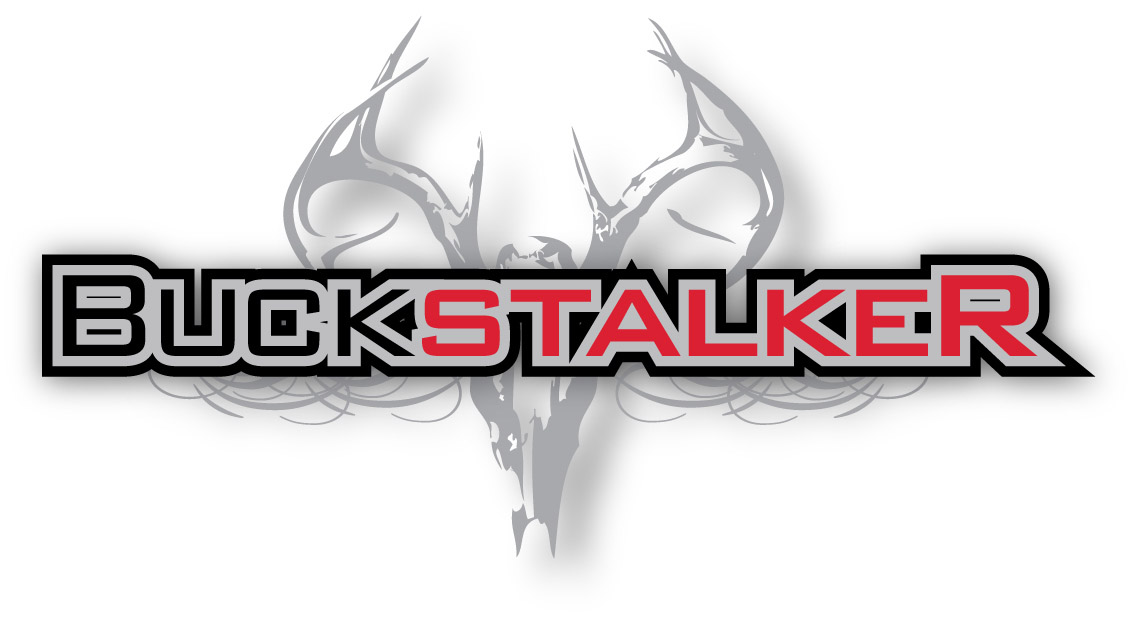 The Buckstalker™ is a value-packed muzzleloader that combines many great features into one gun for a fraction of the cost. Weighing in at 6 pounds and equipped with a 24" barrel, the Buckstalker is lightweight and great in all types of hunting applications. With features that maximize accuracy beyond 200 yards you can count on the Buckstalker to perform.
This muzzleloader is equipped with the Accelerator Breech Plug™ which removes in 3 turns by hand and allows you to fire both loose or pelletized powder. Additionally the Dual Safety System, which combines an internal hammer block and a trigger block safety, makes it one of the safest guns on the market.
The value-packed Buckstalker™ truly represents one of the best values in market.